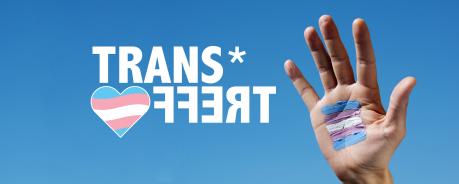 Meeting for trans* people
At our Trans*Treff we would like to have an open ear for everyone with their individual questions, problems, wishes and concerns. Anyone who wants to share their own life journey with us, or simply wants to listen to how others go about this time, is welcome to join us.
For the time being, the meeting will take place every third Friday of the month. With appropriate feedback we can also change or extend the times. A detailed overview of the dates can be found here.
We are looking forward to meeting you!
Benike Wolter
Fachreferat Primärprävention
Fax
+49 (0) 391 535769-30